Used together with Nu Skin's ageLOC Galvanic Spa device, ageLOC Galvanic Spa Facial Gels bring that spa-like experience into the comfort of your own home, firming and lifting your skin while removing impurities and helping to visibly reduce lines and wrinkles*. Our ageLOC ingredients target the visible signs of skin ageing to help reveal your youthful look.
All it takes is an easy-to-do, two-step process that works a little like a set of magnets.  Using a negative galvanic current, your device repels the negatively charged Pre-Treat Gel into your epidermis, where it soothes and conditions the skin, binding to impurities and preparing for the positively charged Treatment Gel that follows.
Using a positive charge during the Treatment step, your device draws out the negatively charged impurities targeted during the Pre-Treat step, while our ageLOC ingredients are delivered to the skin.
Why will I love it?
47% improvement to skin ptosis after 4 weeks*

48% improvement to skin elasticity after 4 weeks*
47% firmer skin after 4 weeks*
How do I use it?
Use this regimen two to three times each week for visibly revitalising and refreshing results.
Preparation: Use after a Nu Skin cleanser of your choice. Attach the ageLOC Face Conductor to your ageLOC Galvanic Spa device.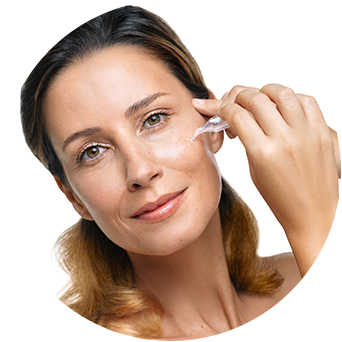 STEP ONE
Evenly apply the contents of one vial of ageLOC Pre-Treat Gel onto the entire face and neck, avoiding eyes, eyelids, and lips.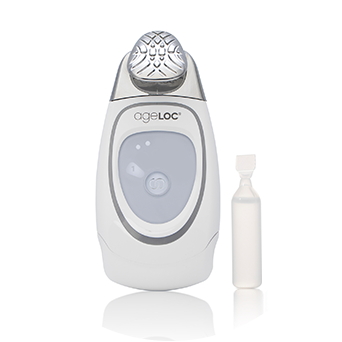 STEP TWO
Push the selection button until the number 1 (2 minutes) is lit on the display.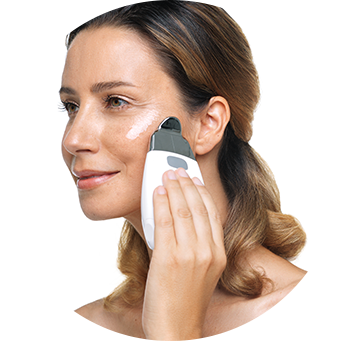 STEP THREE
Thoroughly wet hands with NaPCA Moisture Mist or water. Hold the device with a damp hand while touching the chrome plate on the back and begin to slowly glide the Conductor head over your skin. Be sure to avoid sensitive areas like your eyes, eyelids, and lips.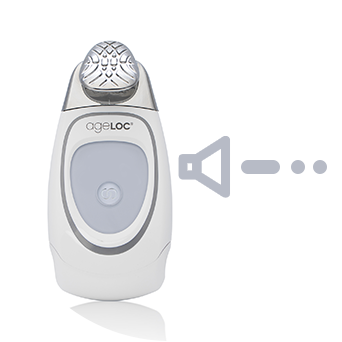 STEP FOUR
When your galvanic application is over, the device will emit a long beep followed by two short beeps and automatically turn off. Remove any remaining gel from your skin and the device with a damp towel.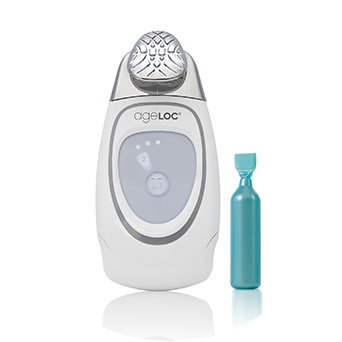 STEP FIVE
Repeat the entire process using a whole vial of ageLOC Treatment Gel and selecting application number 2 (3 minutes) on your device.